Locals For Locals, Where Community Is At The Heart Of What We Do!

Thank You For Voting Us BEST of BAY 2021 & 2022 Events & Festivals AND America's 16th Favorite Farmers Market in the Nation!
Thank you to each and everyone of you for coming out and supporting your amazing local community markets!  Our Panama City Farmers' Market has been recognized 2 years in a row as the Best of Bay for local events!  That is a true testament to our community and vendors! 
We are super excited to announce the Panama City Farmers' Market was voted America's 16th Favorite Farmers Market out of over 7,000+ markets in the United States!  Not only that, the Panama City Farmers' Market finished as the 2nd Favorite Market in Florida and the Southeast Region!
These accomplishments are because of all the love and support YOU give the markets!  This is a total reflection of all the markets we run and the growers, producers, makers, and crafters that make the markets special!
Thank you so much for supporting us and just being all around awesome!
If you are looking to become a vendor at one of our markets, please email us, by clicking the email icon, and we can send you the vendor application!  We can't wait to have you in the market family!
anchoredmarketventures@gmail.com
Panama City Farmers' MArket
Every Saturday 8am - 1pm
mckenzie park
218 Harrison Ave, PC FL 32401
The Lazy Acres Family Farm
Fresh Locally Raised Meats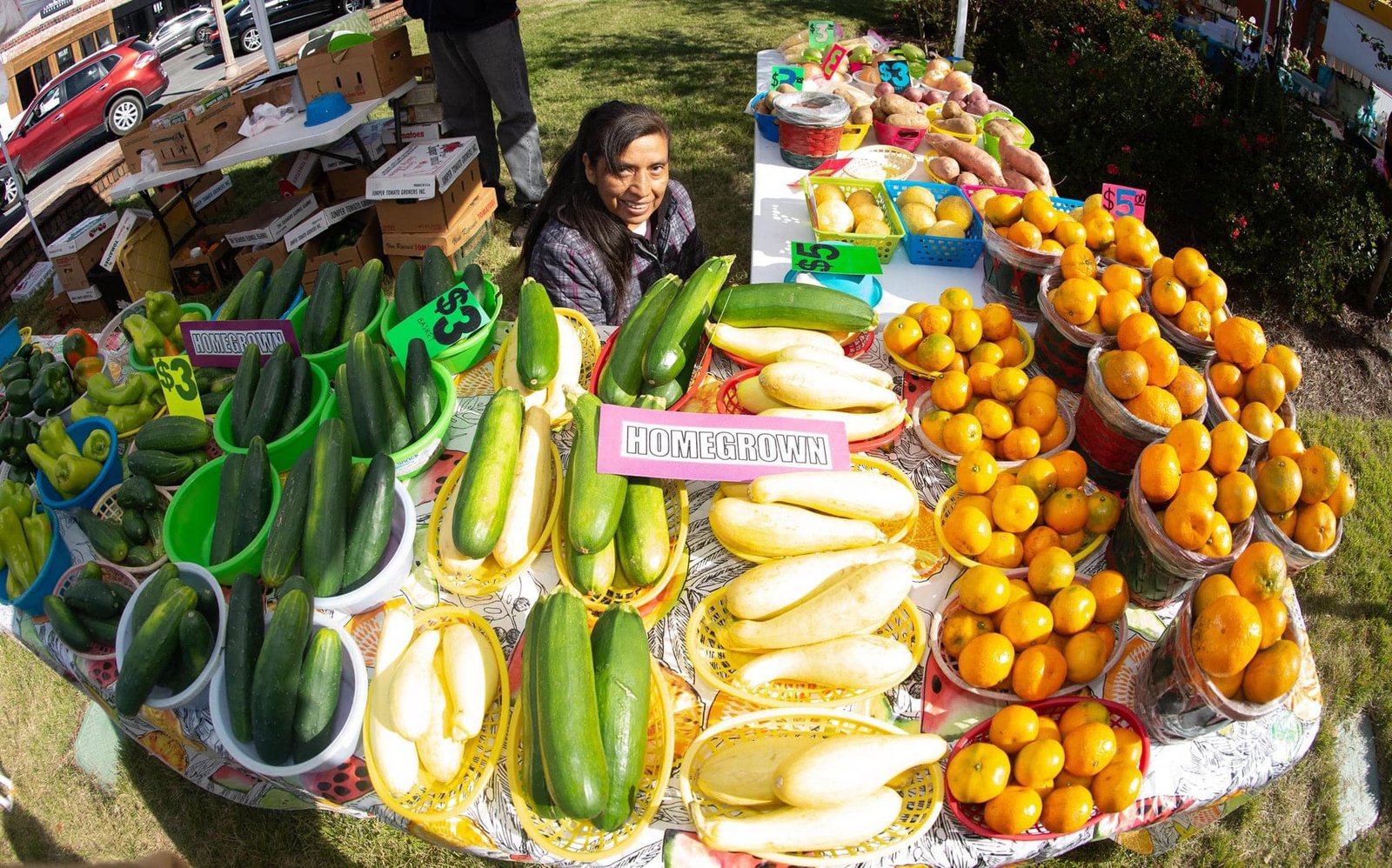 Balcazar Gardens
Fresh Local Produce
Sunwater Farms
Fresh Locally Grown Micro-Greens
Market Square at SweetBay
Every Sunday 10am - 2pm
1980 Discovery Loop, Panama City FL 32405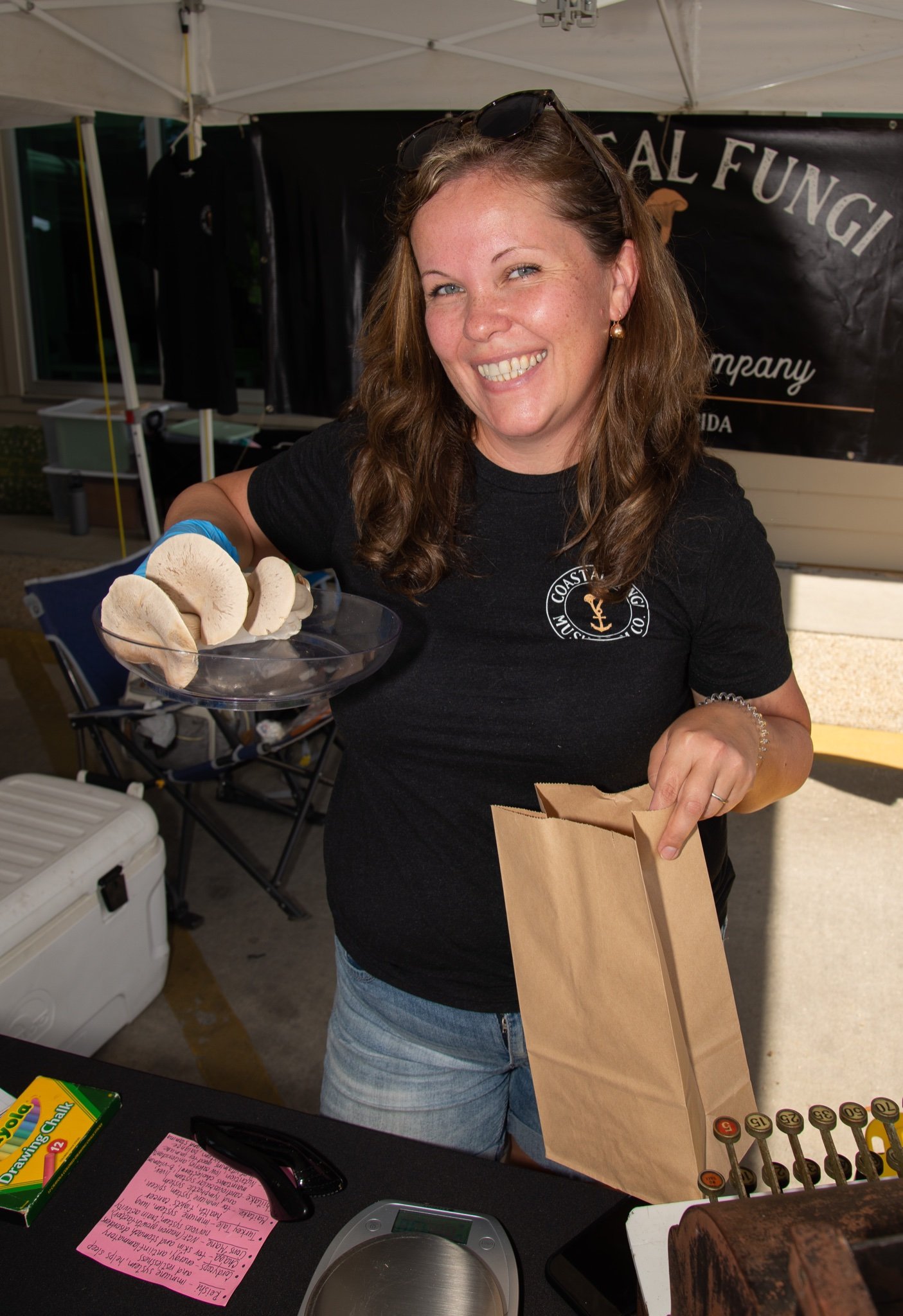 Coastal Fungi
Locally Grown Mushrooms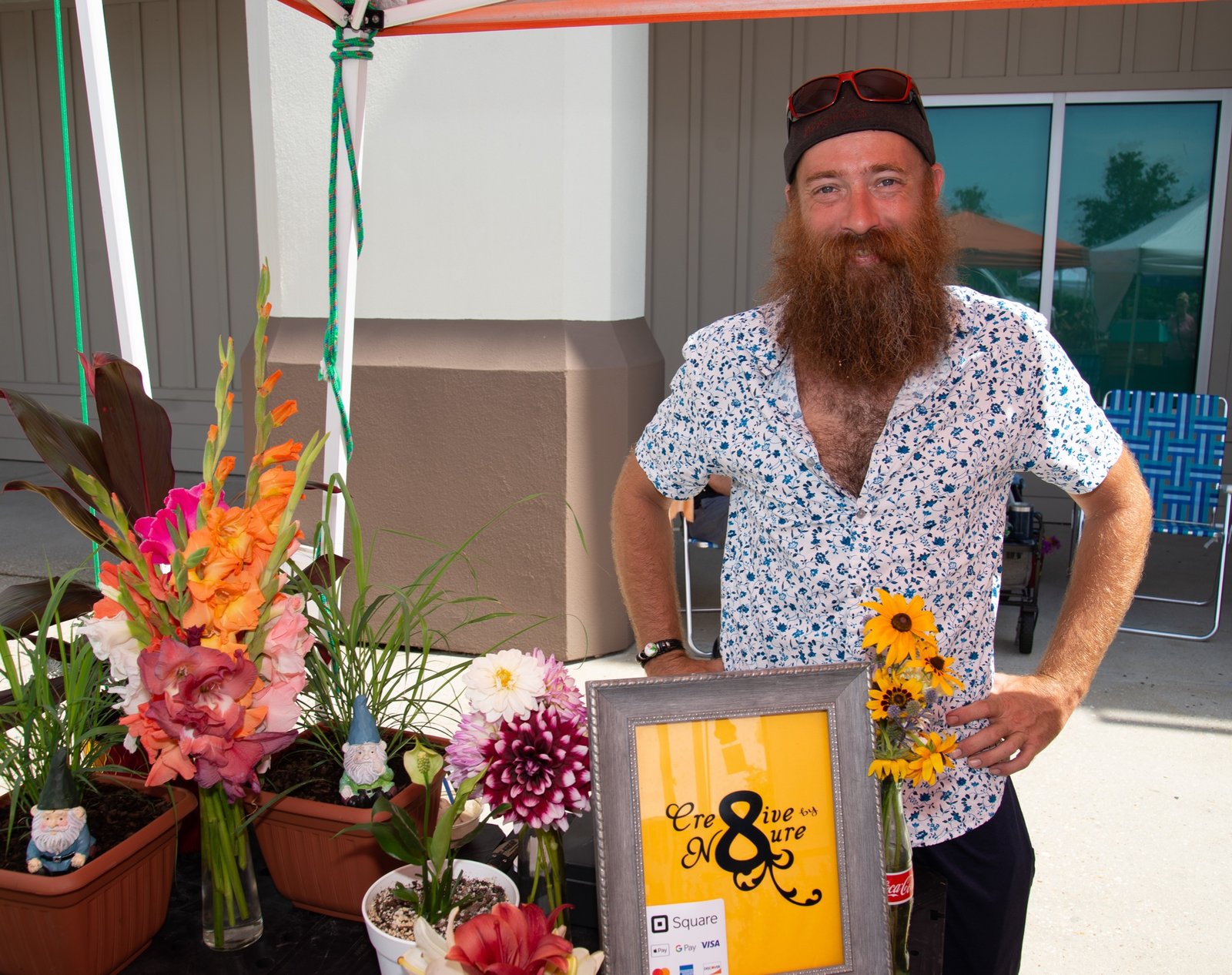 Cre8ive by N8ure
Locally Grown & Made Floral Art
Sugar Sands Ranch
Locally Made Soaps, Health Products & Leatherworks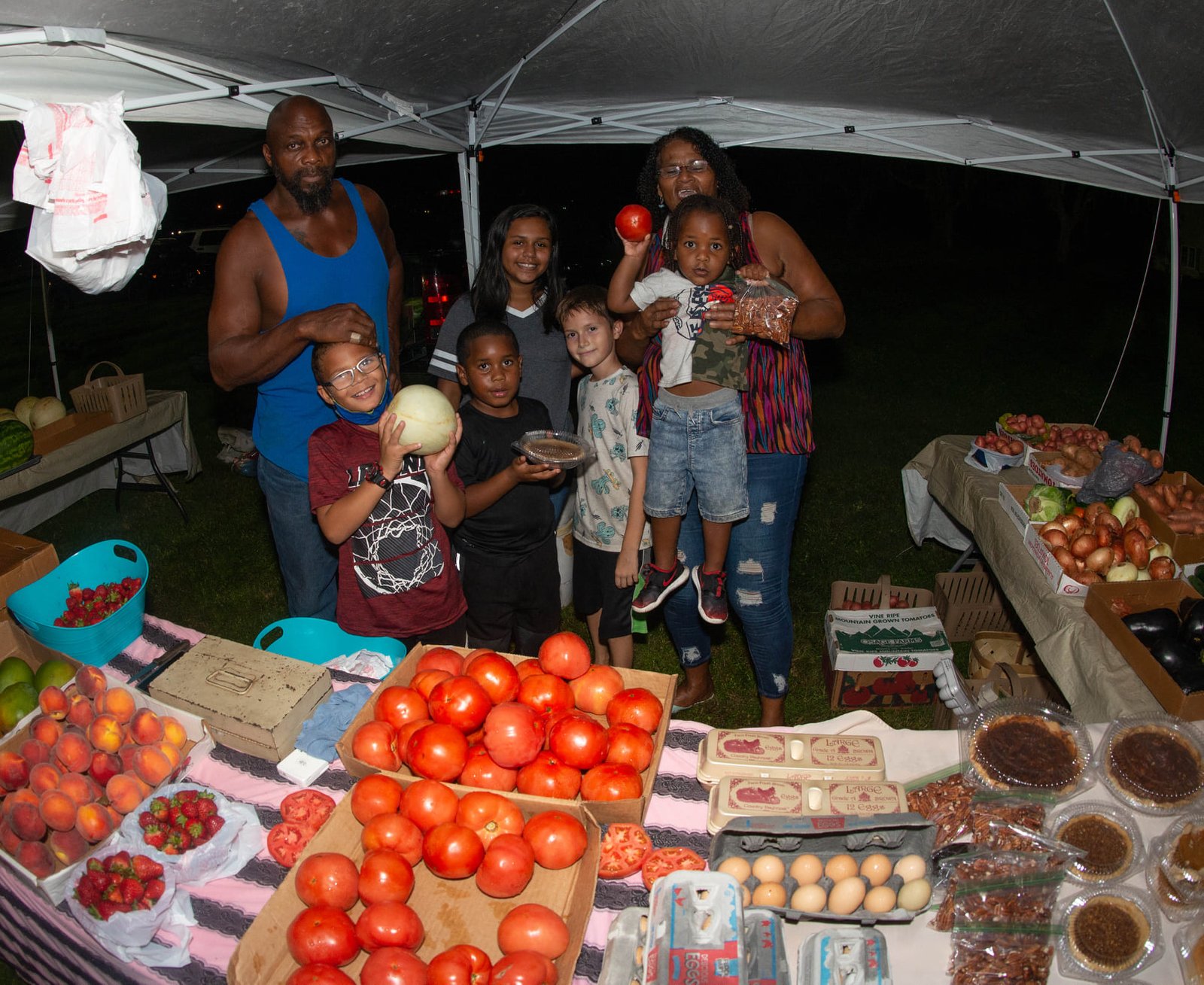 E&JB Fruits, Veggies & sweets
Fresh Local Produce
Eight50 Bakes
Fresh Baked Goods & Sweets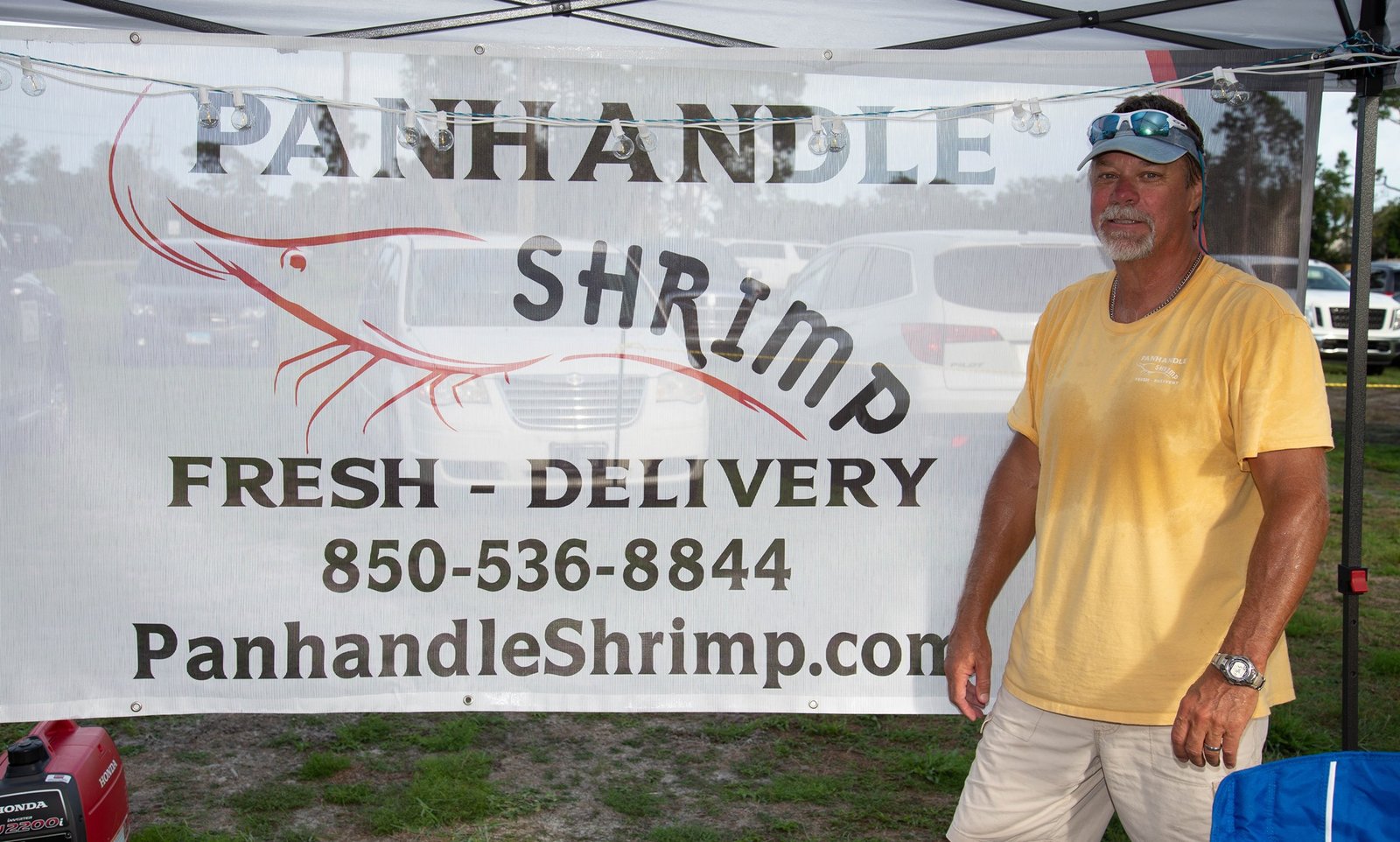 Panhandle Shrimp company
Local Fresh Shrimp
Nature's hand cattle co.
Fresh Locally Raised Meats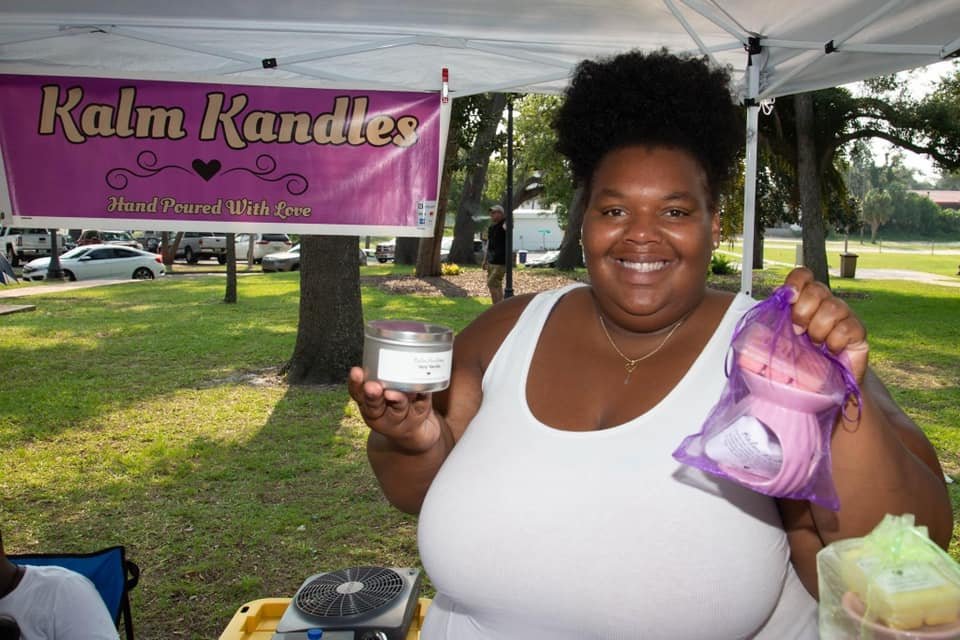 kalm kandles
Hand-Poured Soy Candles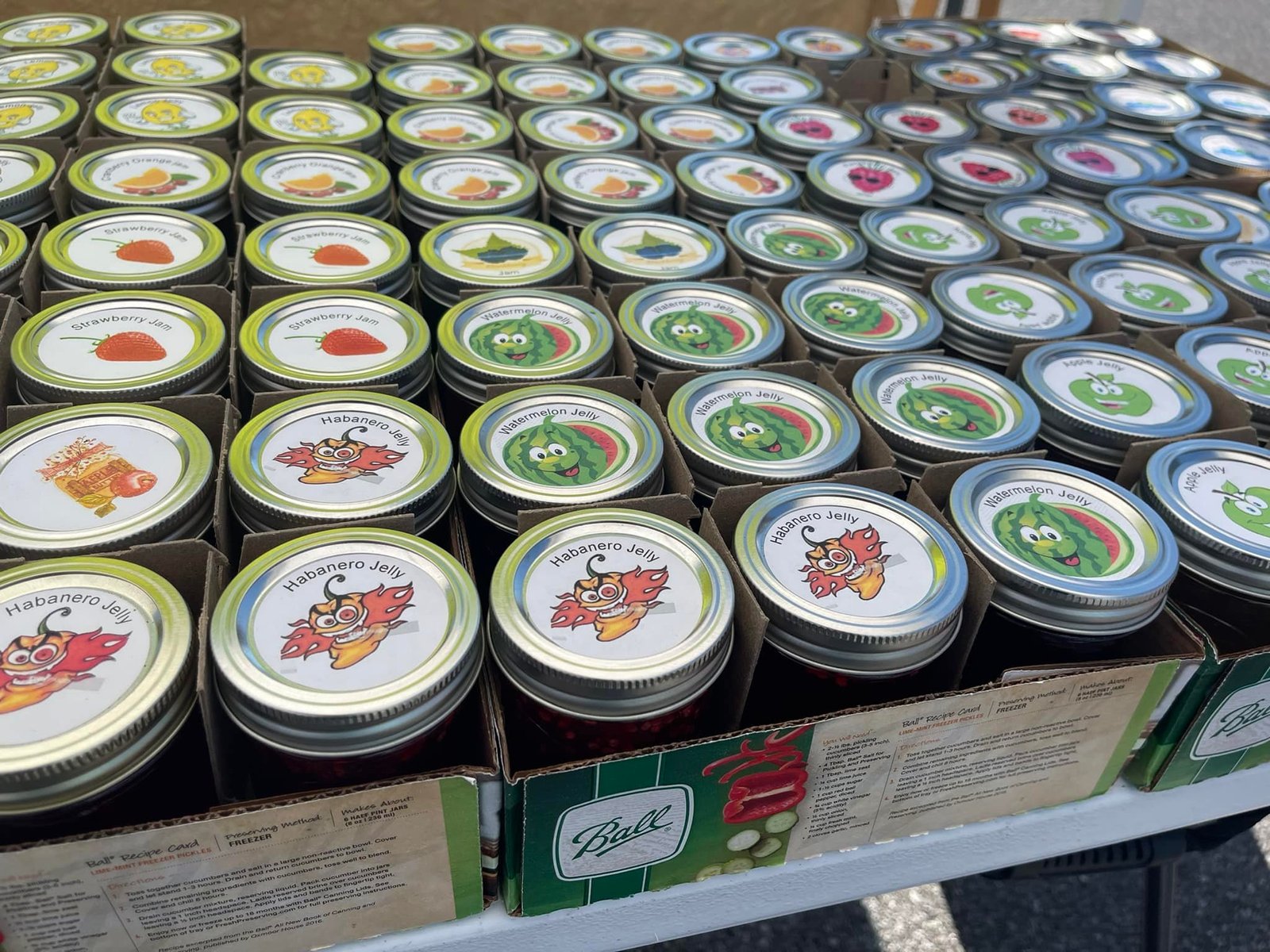 The Jelly Jar
Fresh Locally Made Jellies & Soups
Supporting Local means healthier foods, better items, and investing in your community!
Farmers' Markets nationally
avg. # of households that shop at farmers' markets nationwide
Avg. Amount spent per farmers' market nationwide
avg. $.90 out of every $1 spent goes back to the vendor/community
Market Locations & Contact